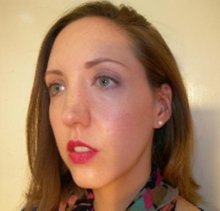 Dr Laura Davies
Laura leads the Good Death project. She researches and writes on British literature of the long eighteenth century, with a particular interest in life writing and the textual representation of experiences and ideas that resist language or narration, including sound, time, death, spiritual visions, and dreams.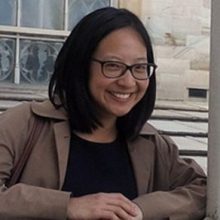 Dr Jessica Lim
Jessica works on late-eighteenth and early-nineteenth-century British children's literature, especially the writing of Anna Letitia Barbauld. She is particularly interested in implied reading practices, and the ways in which Judeo-Christian theological perspectives inform literary representations.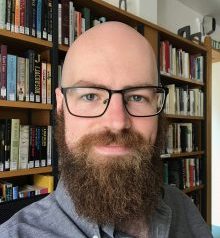 David McCay
David works on medieval Irish literature. He is currently interested in a compilation of onomastic narratives known as Dindshenchas Érenn, in whose stories death frequently inspires the naming of places.
Eveliina Kuitunen
Eveliina is a social anthropologist whose current doctoral project explores 'good death' and its implications for death care. Eveliina's project incorporates studies of ritual and the anthropology of emotion.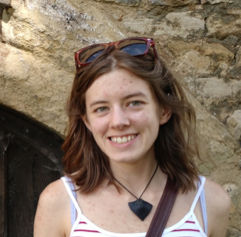 Lily Stancliffe
Lily is an Early Medievalist currently working on varied projects for the museums around Cambridge. She's interested in how individuals make their mark on the world during their lives and after their deaths.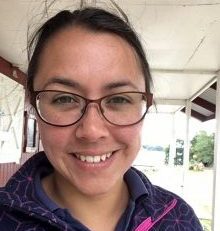 Dr Emma Salgard Cunha
Emma's work has explored eighteenth-century religious texts including funeral hymns and death narratives. She is especially interested in metaphorical and literal representations of drowning.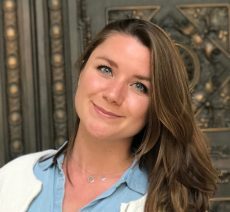 Emma Reay
Emma Reay is a video games researcher based in the Faculty of Education at the University of Cambridge and an associate lecturer at Anglia Ruskin University. Her current research project catalogues and critiques representations of children in contemporary video games, and her interests include children's media, new literacies, play studies, gaming ethics, representation and diversity, and gamification. She consults for game development studios, higher education institutions, museums, and media companies.
We are based at the Faculty of English, University of Cambridge.
Contact us : good-death@english.cam.ac.uk or visit our Twitter page: @what_death